By Rom Watson
c. December 28, 2015
I'm trying to include more photographs in my blog articles, so below are photos of my main body of work: six full-length plays.  (I've also written 16 short plays, but I'm not going to photograph them all.  You're welcome.)
Here's a photo of my latest full-length play, Lying Beneath the Surface.  It's a murder mystery, and takes place in a future Los Angeles where a portion of the population has mutated into monsters.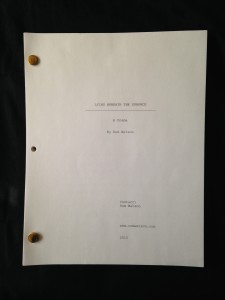 Here's a photograph of Pinocchio in the Bronx, my modern-day adaptation of the famous story by Carlo Collodi.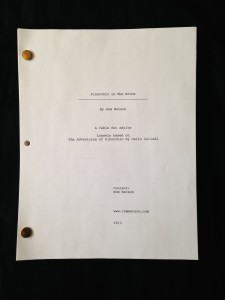 Here's a photograph of my first full-length play, Manifesto of Silence.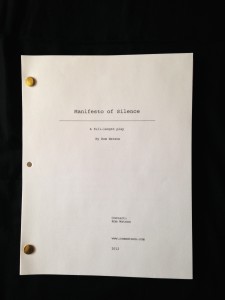 This play is all about enemas.  Yes, it's a comedy.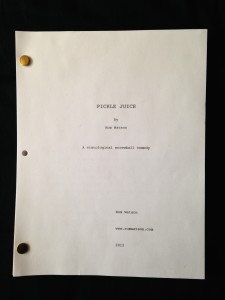 This one is The Norma Conquests, my unauthorized parody of the film Sunset Blvd.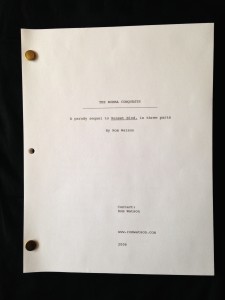 Here's my drama about religion.  It's also a murder mystery, and I think it's my best work.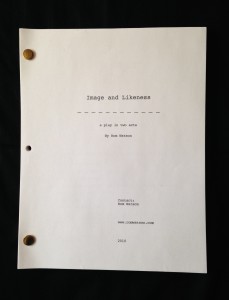 Because Image and Likeness is my best play, I'm including extra photos of it.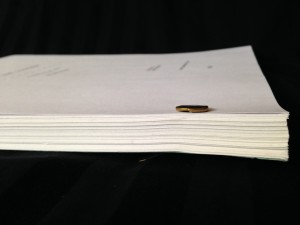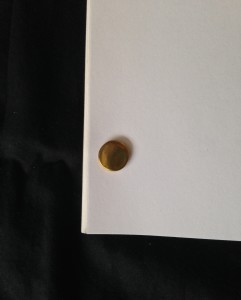 As you can see, I am not a visual artist.  Photographs of my work do nothing to indicate the content.  In order for people to appreciate my work, they have to actually read it.
However, in the age of the Internet, information has become much more visually oriented and many people no longer want to spend time reading.
How do I make my work more visual?
Perhaps I could turn some of my plays into graphic novels.  (If anyone reading this knows any artists who create artwork for graphic novels, please have them contact me.)
However, a play is a blueprint for an experience that happens in real time in front of an audience.  Plays are designed to be seen on a stage.  So the best way to make my plays more visual is to produce them.